So, we've all been there. Sitting there thinking how do I write what I want to write?  Well, I've found some easy and simple ways to write your blog post and make it effective.
      1.Write Clearly 
So,this may seem like a normal thing to do but sometimes you are so excited about what you are writing about, nobody else can make head or tail of it. Make your points and don't give your reader too much information at once. It's good to stick to your point and be clear and concise.
      2. Be Yourself
I know what you are thinking. Do people want to really read my opinion? Yes! Don't pretend to be somebody else because nobody else is better. If you feel liking adding a quote you like that's fine (or maybe a lyric from a song). I tend to find that I delete parts of my blog that don't fit in with what I'm writing. Of course, if you are writing a professional blog this tip may not apply to you. If you are feeling really happy then don't delete your one million exclamation marks!!!!!!!!!!!!!!!!!!!!!!!!!!!!!!!!!!!!!!!
        3. Layout 
So, the layout is a pretty obvious one but some bloggers do forget about this. I've read numerous blogs where it's just writing and writing and writing. Your readers are going to get bored. Add photos so you blog is more fun and lively! I remember my first posts were just words. It's fine if some posts don't have any photos but make sure you add them regularly. 🙂
         4. Before You Hit The 'Publish' Button
Okay, so I know this not actually to do with writing post but I thought I would tell you a bit about this. Make sure you tag your posts! As you are probably aware of, you can follow tags as well as people. This is a great way for your blog to be found and it's pretty important! For example, if you are doing a post about brownies you can tag it 'Brownies' and 'Baking'.
         5.  Plan and Outline Your Post Before Writing
I know this should have been the first tip but I guess I only thought of it now. Get your information together, brainstorm and know what your paragraphs are going to be about. Think of what links, photos, and content you are going to include and in what order.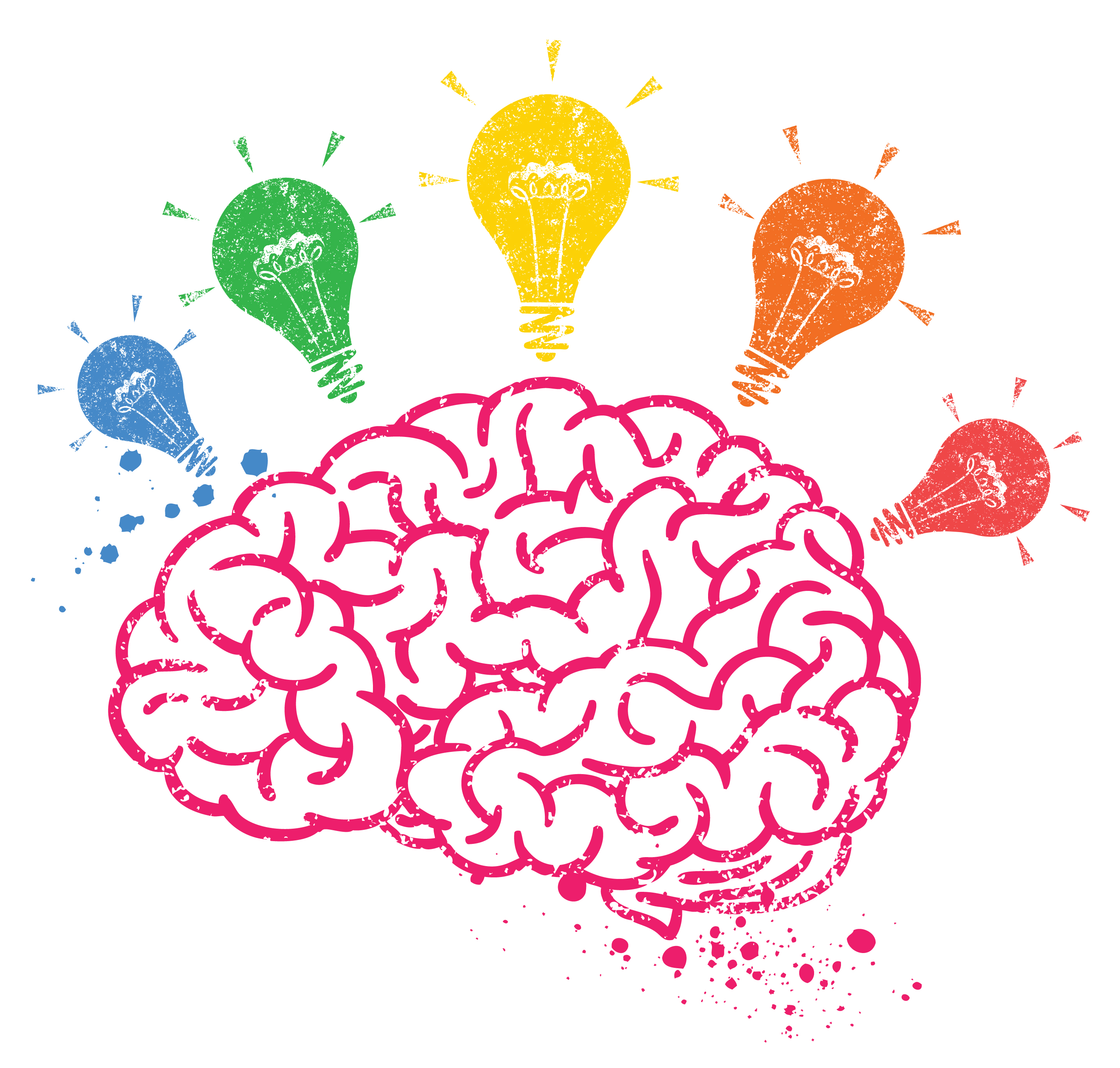 Okay, so that's it, guys! Comment below with your tips! 🙂