Blogging can be tough. It can be hard work. It can be tiring. So I've put together the ultimate lists of websites that help you blog.
Designing and Images
1. Pixabay
I only recently found out about this amazing website. Don't you just find it frustrating or tedious tracking down where you got an image/video from and sourcing it? Or finding some great media and realising you can't use it? Pixabay is the place to be! The pictures are all high quality and best of all, you can use them at your disposal!
These two photo editors are the best. There pretty much the same thing but I love them both. It's just great to add some magical touches to your pictures and nothing could be easier. I use them all the time. There is also Canva, which I've experimented with, but don't really use.
PitkoChart is not one i use often but is one I adore. It's simple, elegant and classy. Ever wanted to create a cool infographic, PktoChart is your answer. There're so many cool features but you'll have to upgrade to access the these. you'll have to upgrade to Premium.
I've used Fontspace since forever. It's perfect for choosing your header font or just finding the perfect writing online. There are so many to choose from and it's all FREE!
Writing and Editing
5. Grammarly
Grammarly hasn't just helped me in blogging but just writing in general. It's like the best spellchecker, plagiarism detector and grammar fixer in the whole world. It detects wonky sentence structure, passive voice and so many things I don't pick up on. Grammarly can be used as an extension on Microsoft apps, on the desktop or online, it is amazing!
Organising, Scheduling and Blogging
6. Evernote
Evernote is perfect to plan your blog posts,scribble down ideas and even connect with friends. It's a tad bit like Google Keep but with separate notebooks and collaboration, Evernote makes it impossibly easy to use and perfect for blogging.
This slideshow requires JavaScript.
I have just discovered this awesome, amazing and brilliant website. All I am going to say is that it can schedule and help you organise you WordPress blogging. This includes boosting traffic, connecting to social media and lots more!.Just go check out their website and all will be revealed.
This slideshow requires JavaScript.
8.Trello
I actually haven't used Trello but it's really great to  organise blog posts, collaborate and just really helps with group blogging. (Maybe I could suggest to my Group Blog 'The Artsistics'?) I haven't used it much but I know it is a useful tool. It's not just for blogging but for working on projects and organising in general.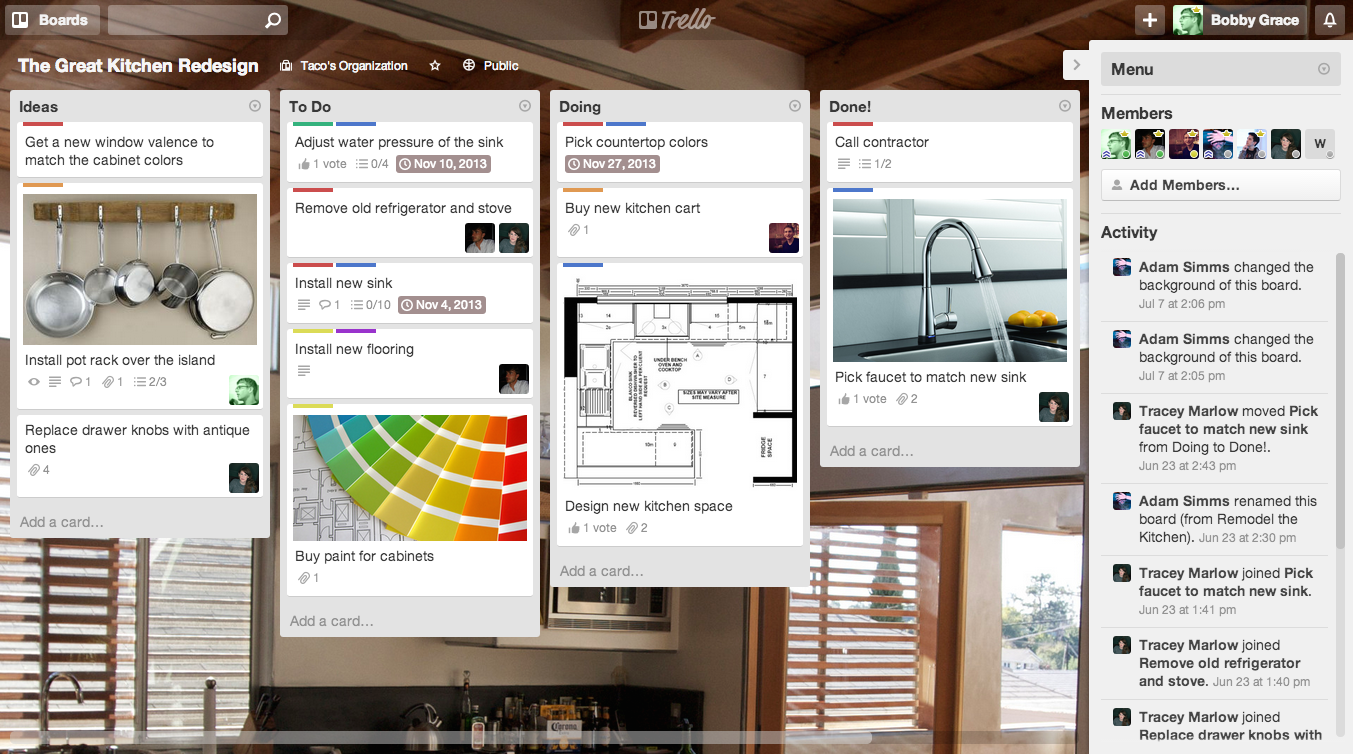 SO this is my Ultimate List Of Helpful Blogging Websites. I hope they can help you as much as they helped me!
Pocket is the new (semi-old) tool produced by Google which is  a great way to save or 'pocket' any image,article, or video easily. I tend to use Pocket a lot. Even though it is essentially a bookmarking extension, I have a lot of pages I want to keep and it's much easier to view them with Pocket. When blogging, you do a lot of research and it's nice to have a collection of that in one place. It's easy to find other useful information with tags as well as saving your own and you get recommendations! I really love pocket. However, Pocket kind of taken over with the new 'save to inbox' tool which allows  you to save things and they appear in your inbox, which is much easier to access. But, I still use pocket and it's cleaner and sharper.
Was this post useful? Should I do more like it? Part 2? Did I miss any?Top 10 plugins next time? Comment below with your thoughts!