What an exciting month! Fall has finally settled in, leaves are changing colours, and there's another excuse to stay in bed with some hot chocolate, marshmallows and a good book you could read all day. You guessed it, it's OCTOBER!!!!
While Autumn has been around for a month, I'm only really getting into the mood now. Maybe a new makeover for the blog? Or another set of books to read for this month? And who knows, maybe more chocolate!?
READ ON!!!
Let's kick off this Wrap-Up post with my favourite thing, BOOKS!!
Books 
Unfortunately, I have been in a massive reading slump!!! Despite my never-ending TBR and my endless love for books, I just haven't done much reading. This is because:
School (The library hasn't opened yet!)
Homeworks. The teachers have been very vicious with them!
I have been very busy! (Stuffing my face with chocolate!! 😛 )
Though I did manage to read:
The Curious Incident Of The dog In The Night-Time  (5 STARS, Review here!)
I did do some re-reading of some books in The Series Of Unfortunate Event series by Lemony Snicket which was fun!
TV Shows
I might have squeezed in a bit of time for some TV-SHOWS!
The GREAT British Bake Off.
Okay, I am quite a big fan of GBB and I have been watching this exciting new series intensely (Who's gonna win?!). But, I'm wondering if the next series is going to be so great. The show could start to be aired on Channel 4, the judges might change, and even Mel and Sue  could leave *cries*. These changes are most probably going to happen in 2017 and 2018 but I hope that they don't! I really enjoy GBB how it is and I wish that this DOES not happen, seriously! I've been watching this show for years!!!!!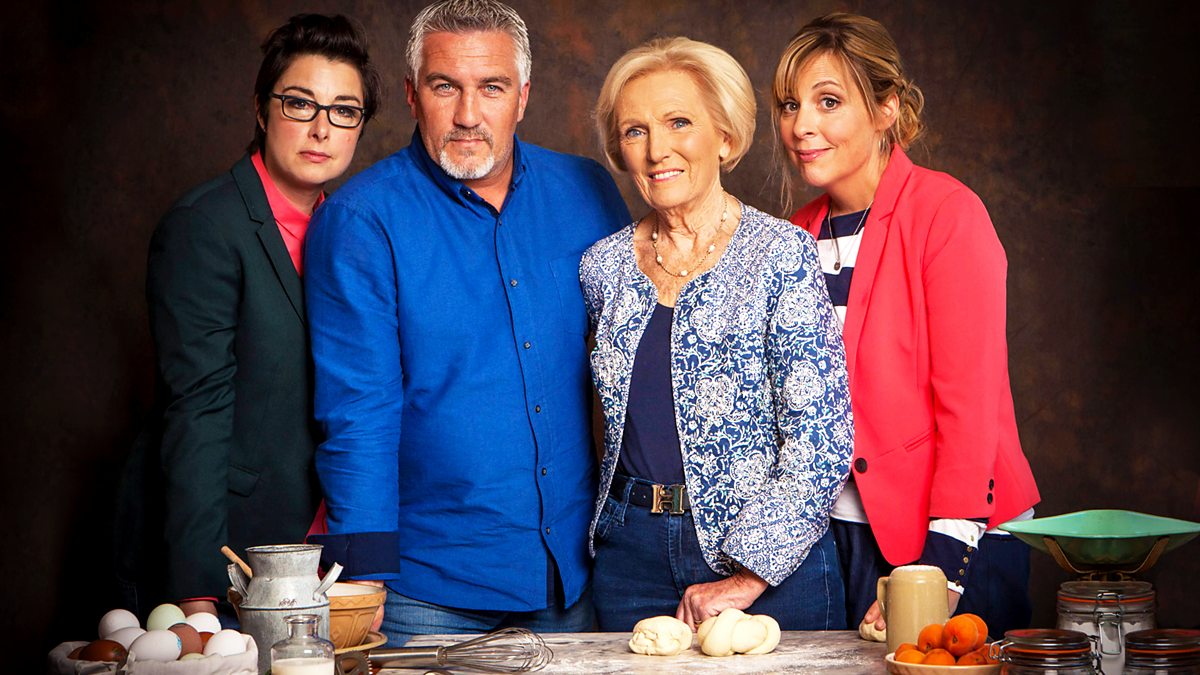 I also am excited for this year's Apprentice! Coming out sometime soon, YAY!
Awards and Achievements
ONE-THOUSAND LIKES  (1000!!!) Thank you all for the amazing support!
The Versatile Blogger Award, The Blogger Recognition Award and The Liebster Award all from Farah Edz!
I'm only accepting The Versatile Blogger Award and The Blogger Recognition Award as The Liebster Award is for people with under 200 followers and I have nearly got… That brings me on to my next topic which is….
NEARLY 300 followers!! YAYY!!
Blogs I've Just Discovered
Artic Books ( I LOVE her designs and her blog is so friendly! )
Paper Back Books (Aren't you IN LOVE with the colours on this blog and the layout! I love the posts so far!)
RECOMMEND ME YOUR OR ANOTHER BLOG ON MY ' ALL ABOUT YOU' PAGE!!
 Exciting Announcements
The Artistic Magazine is coming  1st Friday of October or 2nd Friday! YAYY!
I'm now an official member of THE BLOGGER  MEMO PAD! It's essentially a blog full of blogging tips  and advice and I've already made a post on there about blogging surveys! WOOHOO 😀
Bloggerinterviews?
Blogger Interviews?
I've really wanted to spice up my blog lately and I thought doing a monthly blogger interview would be a great way for my readers and me to connect. If you think it would be  a good idea, please let me know in the comments and If I get enough responses I'll set up the feature and create a page for it!
TOP Posts
Can you believe I ONLY posted THREE times this September? I've been a bad blogger. SO here are my top THREE posts (All of them!)
Well, that's all for October! I'm really hoping to post more often and be more active that just writing 3 posts! I'm also really excited to hear from you! What books have you read this September? What exciting this have happened to you? Are you excited for October? Why? Do you think Blogger Interviews are a good idea?  Feel free to link your Wrap-Up post here!
P.S Thanks, Tash from The Bookie Monsters. I HAD to steal this amazing featured image from her after I saw it here!