The Six Of Crows Duology is officially my favourite duology in the whole universe because I love it so much!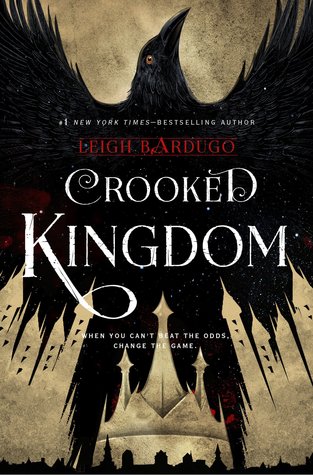 Title: Crooked Kingdom
Author: Leigh Bardugo
Rating: 5 Stars
See that red, ugly thing on the floor. That's my heart. YES, this book literally ripped me to pieces because of the tragic happenings yet I LOVED IT SO MUCH – how is this possible.? The paradox of CK!
So I actually waited a month before posting this review a) I needed to collect my thoughts b) I was really busy and c) Procrastination. But I've finally managed to write some sort of review that makes some sort of sense. If you haven't already, read my Six Of Crows review, the first book in the series. And if you haven't read the books, then maybe you shouldn't be reading this. There are mild spoilers, so be warned.